Bestseller
Our most popular products at a glance.
CBD Flowers
Discover the premium CBD buds of the Hemp Garden Collection. More than 30 different varieties are waiting for you!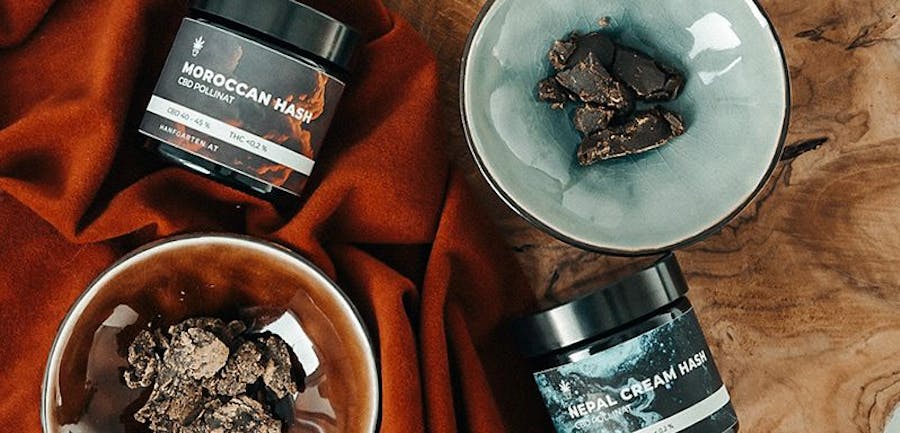 Hemp Plants
It's growing season! Choose cannabis plants and cuttings from our large assortment!
Our promise
Hanfgarten stands for quality at all levels
100% LEGAL
Our hemp products can be bought
legally online and offline.
TOP QUALITY
We select our products according
to the highest quality standards.
ORGANIC
Our hemp products
are 100% organic
SHOP
We are not only represented online.
Come and visit our hemp shop!
Hemp Cosmetics
Hemp cosmetics - high-quality care and effectiveness at the same time.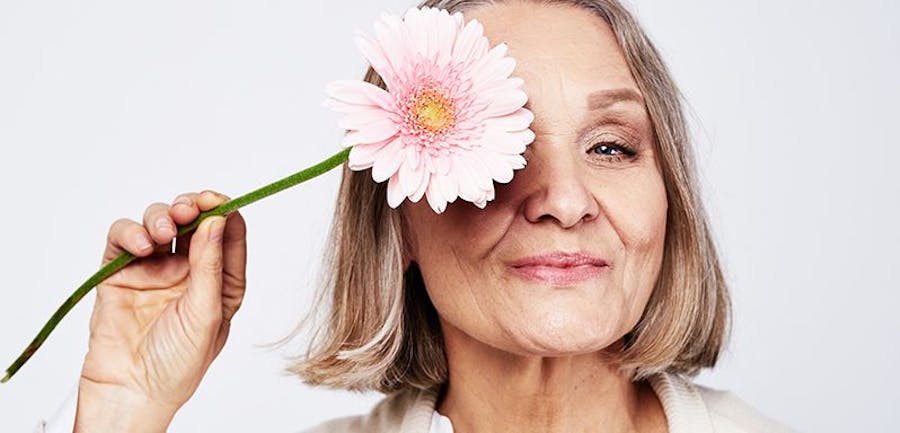 VISIT OUR HEMP GARDEN MEGASTORE IN KALSDORF NEAR GRAZ
Industriezeile 1/6, 8401 Kalsdorf | MO - FR 10:00 - 18:00 & SA 10.00 - 15:00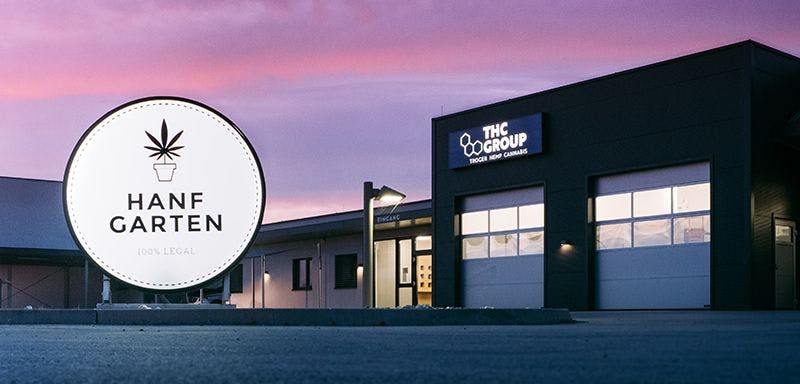 Headshop
Vaporizers, grinders, accessories and much more - the large selection for your enjoyment.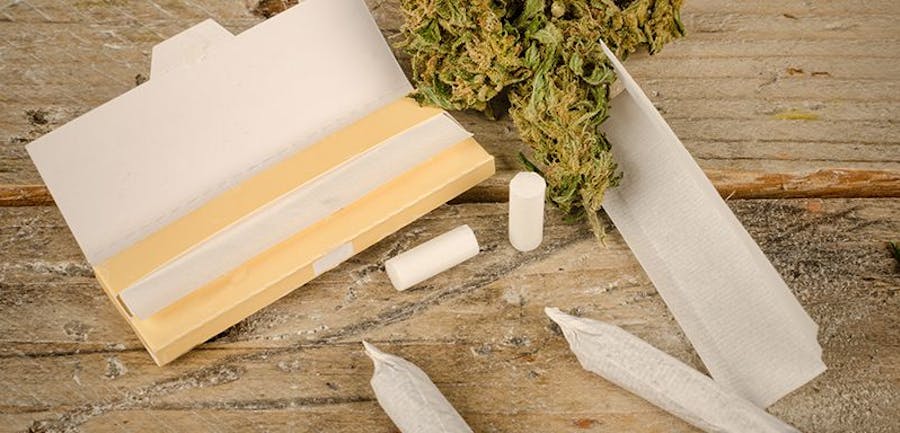 Growshop
Here you will find everything a grower's heart desires to grow strong and potent cannabis plants.
Premium CBD and hemp products from Hanfgarten
As one of the first CBD online shops in Austria, Hanfgarten has stood for the highest quality and extensive selection for years. You could say Hanfgarten is at least as versatile as the hemp plant itself - a useful plant cultivated over centuries with over 120 known active ingredients. Probably the best known active ingredient of hemp is CBD. CBD stands for cannabidiol and belongs to the cannabinoid group of active ingredients and is found in the most popular products of the Hanfgarten range.
CBD flowers and CBD oil
in premium quality
CBD flowers are selected and evaluated by our cannabis sommeliers at Hanfgarten. Only the best varieties make it into the black Hanfgarten jars. Very important: the hemp used for CBD production has a captivating aroma and taste, but must not contain more than 0.2% THC. Of course, this also applies to all CBD oils on offer. Extracted in full spectrum, they unfold their full spectrum.
Sustainable
Hanfgarten pays attention to sustainability in production as well as in the entire value creation process. Regionally located in Kalsdorf near Graz, Hanfgarten stands for healthy growth, Austrian quality and innovative products.
High quality
Premium quality applies to all products in the Hanfgarten. Our own brand Hanfgarten Premium CBD as well as the brands offered in the shop are selected by our experts according to strict quality criteria.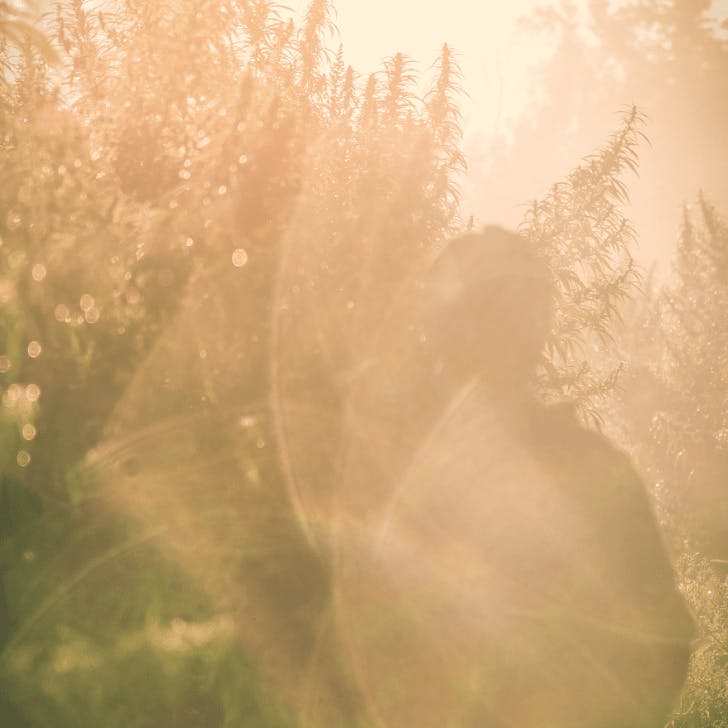 Examples of studies: 1) J Psychiatr Res. 2012 Nov;46(11):1501-10. doi: 10.1016/j.jpsychires.2012.08.012. Epub 2012 Sep 11. Cannabidiol blocks long-lasting behavioral consequences of predator threat stress: possible involvement of 5HT1A receptors. - https://www.ncbi.nlm.nih.gov/pubmed/22979992 2) Front Pharmacol. 2017 May 11;8:259. doi: 10.3389/fphar.2017.00259. eCollection 2017. Inverted U-Shaped Dose-Response Curve of the Anxiolytic Effect of Cannabidiol during Public Speaking in Real Life. - https://www.ncbi.nlm.nih.gov/pubmed/28553229 3) Neuropharmacology. 2016 Apr;103:16-26. doi: 10.1016/j.neuropharm.2015.12.017. Epub 2015 Dec 19. Cannabidiol induces rapid-acting antidepressant-like effects and enhances cortical 5-HT/glutamate neurotransmission: role of 5-HT1A receptors. - https://www.ncbi.nlm.nih.gov/pubmed/26711860 4) J Psychopharmacol. 2013 Mar;27(3):312-6. doi: 10.1177/0269881112474524. Epub 2013 Jan 23. Effects of acute systemic administration of cannabidiol on sleep-wake cycle in rats. - https://www.ncbi.nlm.nih.gov/pubmed/23343597 5) J Neuroinflammation. 2016 Jun 3;13(1):136. doi: 10.1186/s12974-016-0603-x. Pathways and gene networks mediating the regulatory effects of cannabidiol, a nonpsychoactive cannabinoid, in autoimmune T cells - https://www.ncbi.nlm.nih.gov/pubmed/27256343 6) Cannabis Cannabinoid Res. 2017 Apr 1;2(1):61-71. doi: 10.1089/can.2016.0033. eCollection 2017. The Use of Cannabis for Headache Disorders - https://www.ncbi.nlm.nih.gov/pubmed/?term=pmc5436334