A new criminal law reform came into force at the beginning of the year
No, not quite yet. And yet, with 1 January 2016 Austria has taken a not unimportant step in this direction: At the beginning of the year a new criminal law reform came into force, which makes cannabis more or less exempt from punishment, at least in small quantities. What exactly this means and where the limits are, you can find out here! Therapy instead of punishment - that was the motto of the new criminal law reform. A good approach, we think. Nevertheless, the spokeswoman of Minister of Justice Wolfgang Brandstetter (ÖVP) emphasises that this is not about decriminalisation, but rather about the fact that addiction is often seen as a disease to which one must react immediately. So we must not give in to the illusion that a complete change of attitude has taken place. And yet...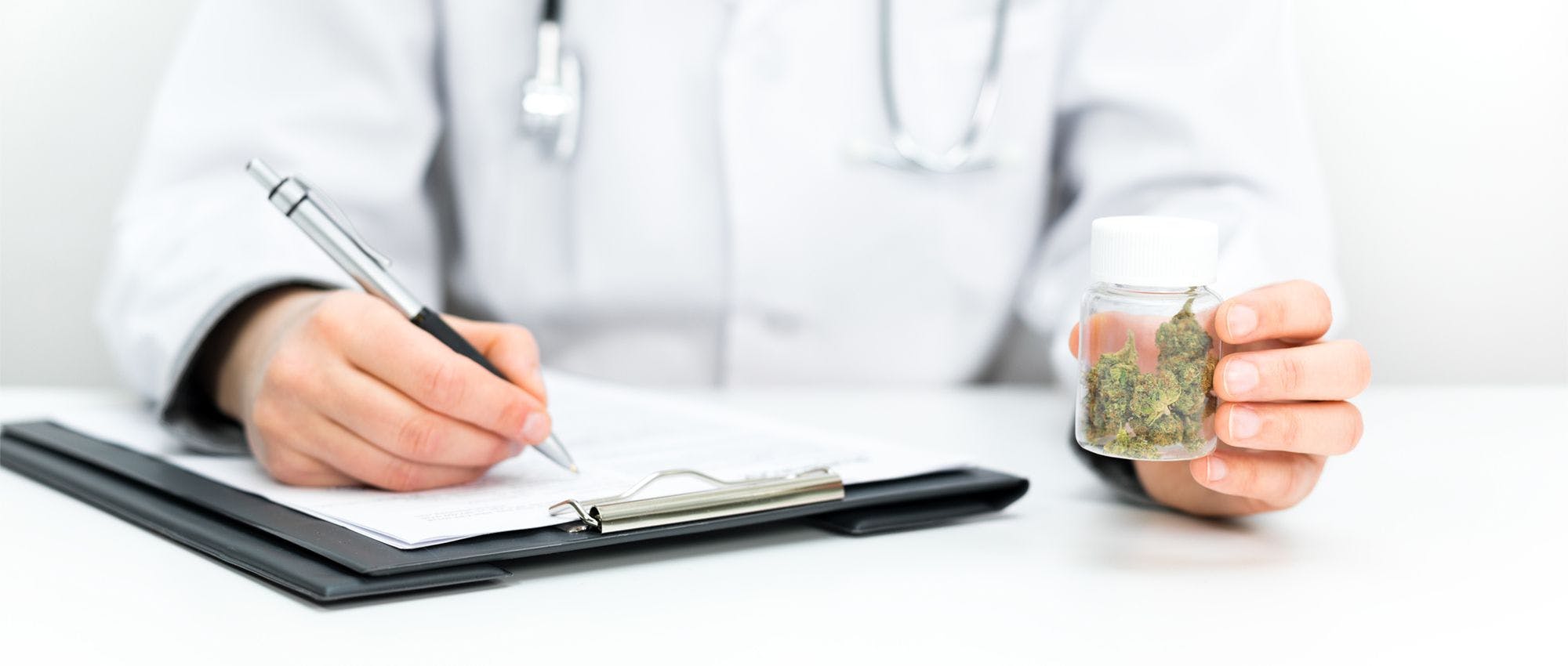 SMALLEST QUANTITIES "ALLOWED
What is new is that from 2016, the purchase and possession of small quantities - i.e. not more than 5 grams - will no longer automatically lead to criminal charges. At least when you get caught for the first time. The case will no longer go through the public prosecutor's office, but only to the health authorities - and the consumer will then have to undergo "health-related measures". If he does not cooperate, however, the health authority can file a complaint. And there is another "but": even if one cooperates with the health authority, the police still have the right to initiate an investigation.
MANY BUT AND AN EIGHTH
As you can see: the whole issue is still full of ifs and buts. Nevertheless, a good step was taken in an interesting direction. One final note of respect: the legal limits are not affected by the reform of the criminal law. Incidentally, the regulation on limit quantities always refers to the pure substance of the drug.